Changes in Schedule
Tuesday, December 5, Mass will be at 8:30am.
Wednesday, December 6, there will be no daily Mass.

Wednesday, December 6, we will have
our Advent Penance Service at 7pm.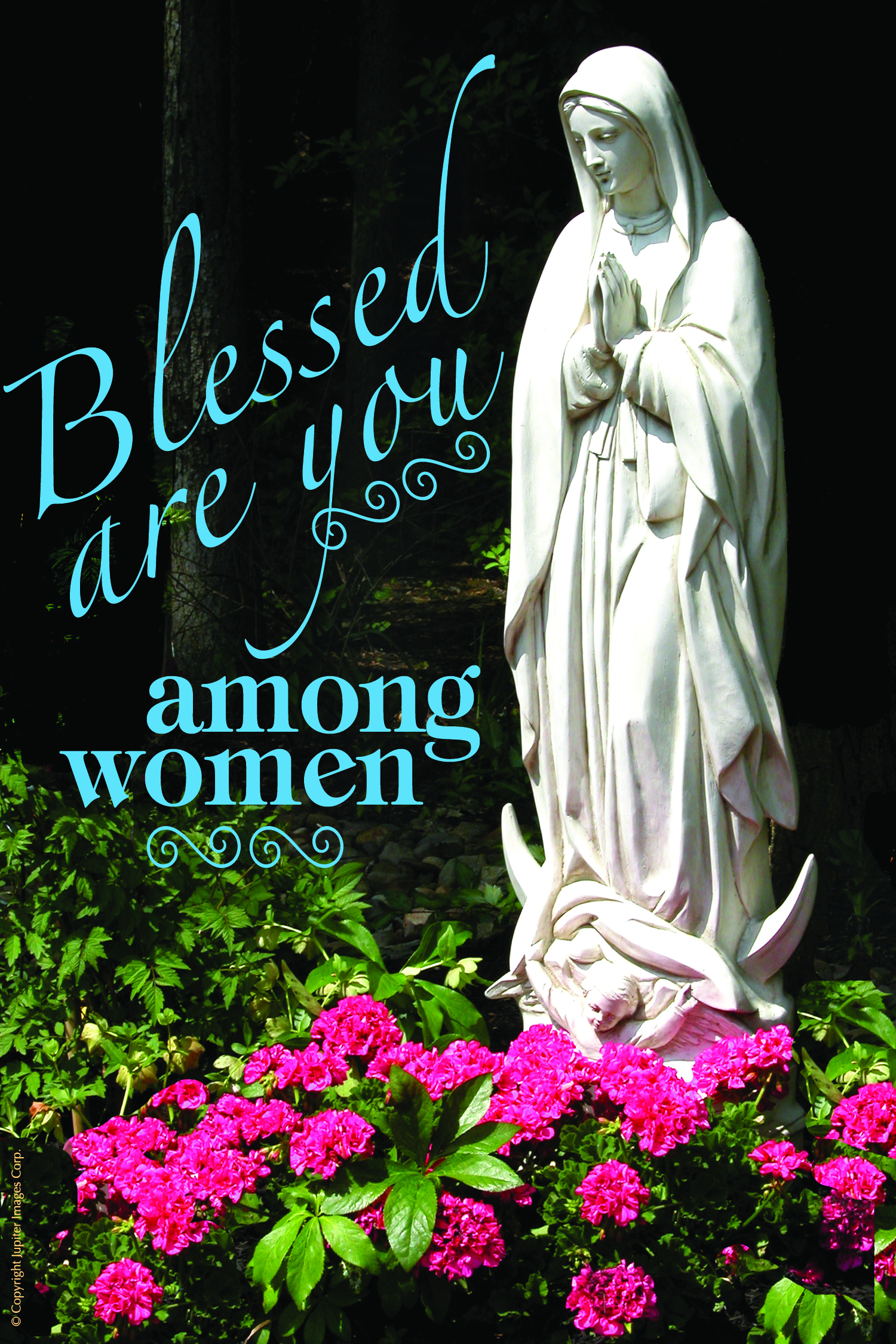 Friday, December 8 is the Solemnity of the Immaculate Conception of the Blessed Virgin Mary.
Masses will be celebrated in English at
8:30am, 12:10pm and 6pm
and in Spanish at 7:30pm.

El viernes 8 de diciembre es la Solemnidad de la Inmaculada Concepción de la
Santísima Virgen María.
Las misas se celebrarán en inglés
a las 8:30am, 12:10pm y 6pm
y en español a las 19.30 horas.